This post provides an update to the Plone 6 Documentation.
It's been over two months since my last update. That's because we have been working on the docs at the pace of open source on too much Red Bull.
I want to personally thank all the people who contributed, and provided reviews and feedback: @davisagli, @erral, @jensens, @ksuess, @mauritsvanrees, @mrtango, @nileshgulia1, @pbauer, @sneridagh.
This project is under very active development. Contributions are welcome. Read more for how to participate.
Achievements
Documentation
Volto
plone.restapi
plone.volto
Training
Project Board item counts
Here are our current counts on the Release Plone 6 docs project board.
A Burn up / CFD graph shows our progress since Jan 15, 2022. Note the increased pace of work being performed since the Documentation Sprint, and as we head into PloneConf 2022.
https://github.com/orgs/plone/projects/12/insights/1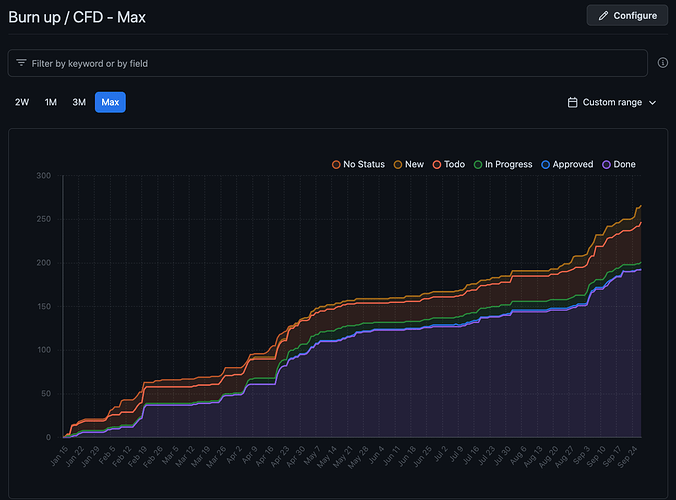 Next steps
How to contribute
Previous updates