Time for some rant again regarding the lack on details and an UI cluttered with UI disgraces.
Example of the day:
Folder contents view using the terms Last modified and Publication date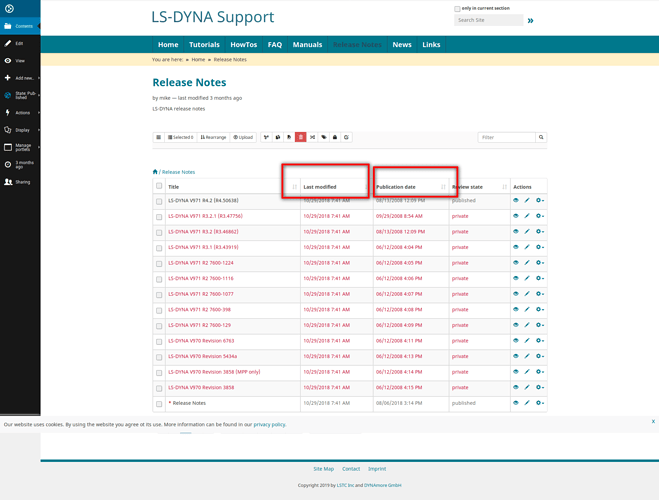 The collection view display two view variants for "expires" and "ExpirationDate". It displays internal field ids like "ModificationDate" to the user. The list of available fields is completely random or unsorted.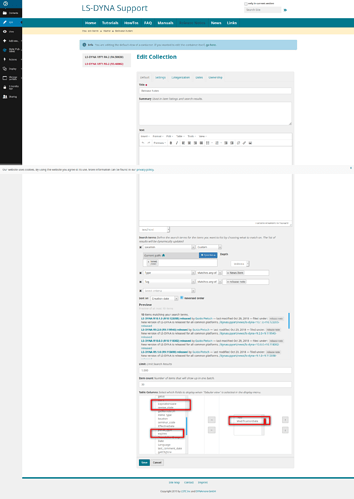 The term "Publication date" shows up as "Effective Date"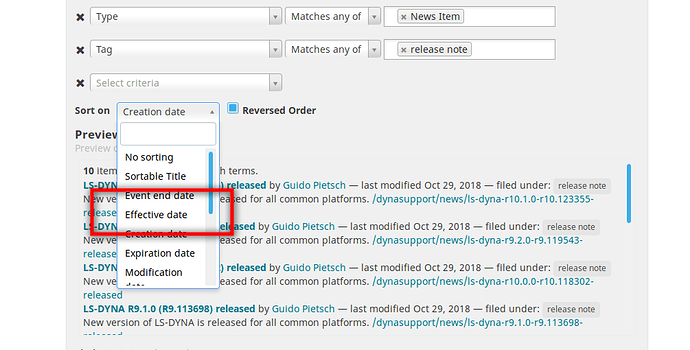 Eye on details? No
Focus on usability? No
Digital experience? A mess