I have a site that I have updated from 5.0.8 to 5.1.
The eggs installed via buildout are:
Plone
Pillow
Products.PloneLDAP
plone.app.ldap
plone.app.form
five.formlib
Products.PloneFormGen

This site has the following add-ons installed via the add-ons control panel:
plone.app.ldap 1.4.2
Products.PloneFormGen 1.8.5
This site has previously had the addon collective.easyslideshow installed and then removed.
I made a mistake with the editing of the front-page and I attempted to revert to a previous version. When I try to revert to any of the previous versions I get the following error displayed when logged in as the admin user: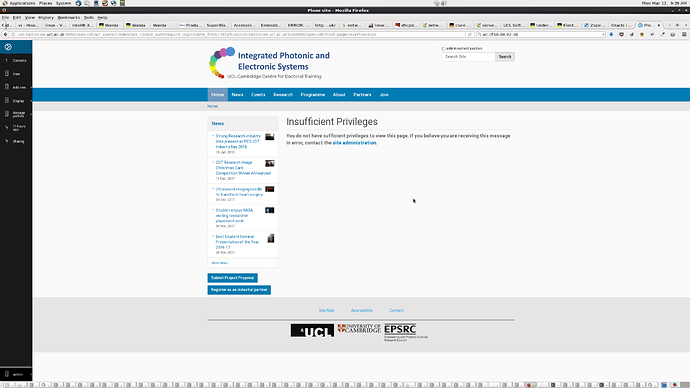 Since I have attempted this the toolbar on the left hand side is no longer displaying icons properly.
This is not logging any errors anywhere that I can see. Any ideas where/how I can debug this?