Continuing the discussion from Installing (and removing) a new PlonePAS plugin:
The idea behind my authentication plugin is to give users some power on a Plone site (but not too much). We are talking about a huge database of more than one million users.
I was thinking on creating a virtual group similar to Authenticated Users (AuthenticatedUsers) but I have no idea how to implement that.
I'm not providing any way to modify the user properties (that's out of the scope); right now I only need to give them the ability of:
access to forms to request some services
upload files on specific folders (subject to review and approval)
I also want to hide the Preferences user action.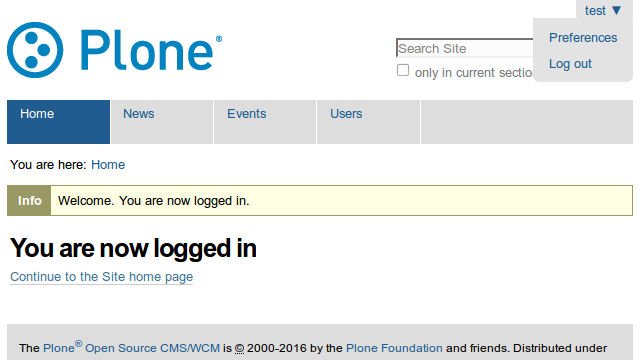 any hints?