Our video of the panel discussion about "Remote work in IT" is online!
It was held in the framework of the ITONBOARD Erasmus+ project on Thursday evening of the Alpine City Strategic Sprint.
One hour practical insight from different POV: employer, employee, scientific, legal, social security, onboarding, communication.
Mixed English/German, switch on all-english subtitles! (Sorry for the 3 minutes of sound-problems).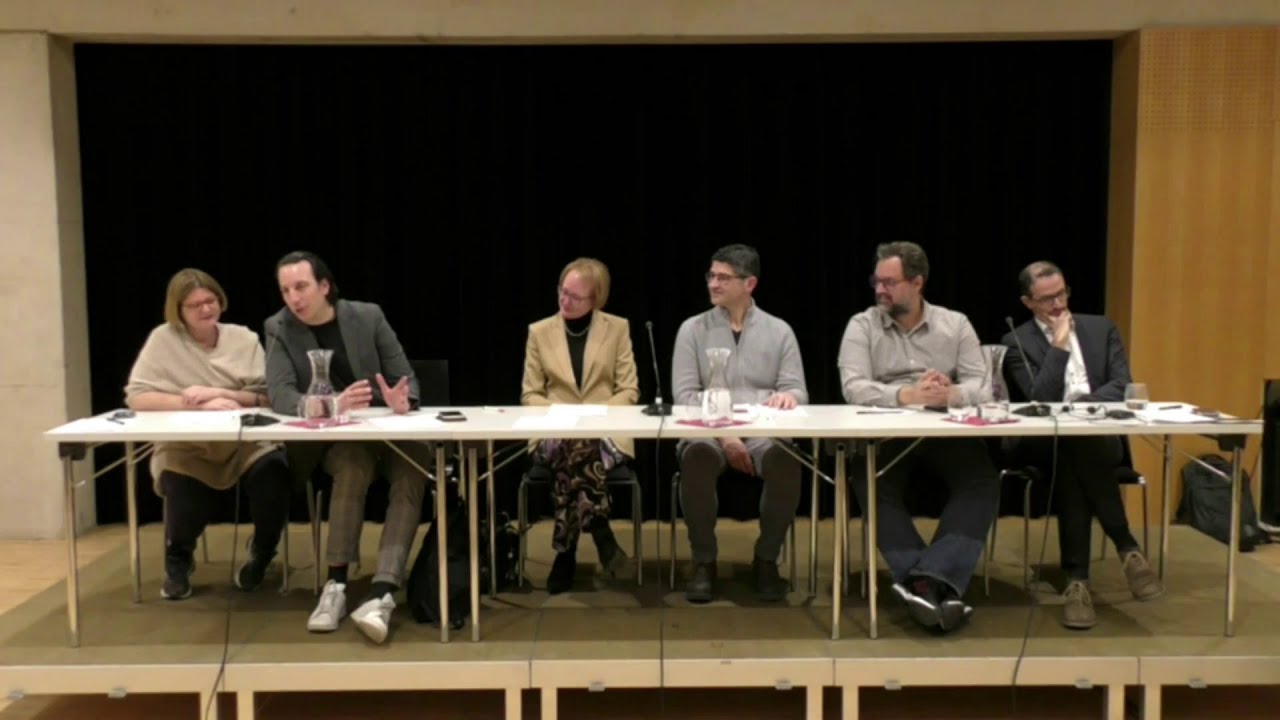 With Mag. S. Regensberger (UBIT/WKO Tirol), Dr. D.Rief LL.M (Arbeiterkammer Tirol), Univ.Prof.B.Gössling (Uni Innsbruck), @ericof (Kitconcept), @alert (Syslab) and our Christine Baumgartner (KUP/ITONBOARD). Moderation by @rnixx