I followed instructions mentioned here
i have installed python 2.7.15 and Microsoft Visual C++ Compiler for Python 2.7 .
When I tried executing this command : windows_install.bat standalone --password=admin
I am getting the below mentioned error. I have only python 2.7.15 version installed. (I havent installed python 3).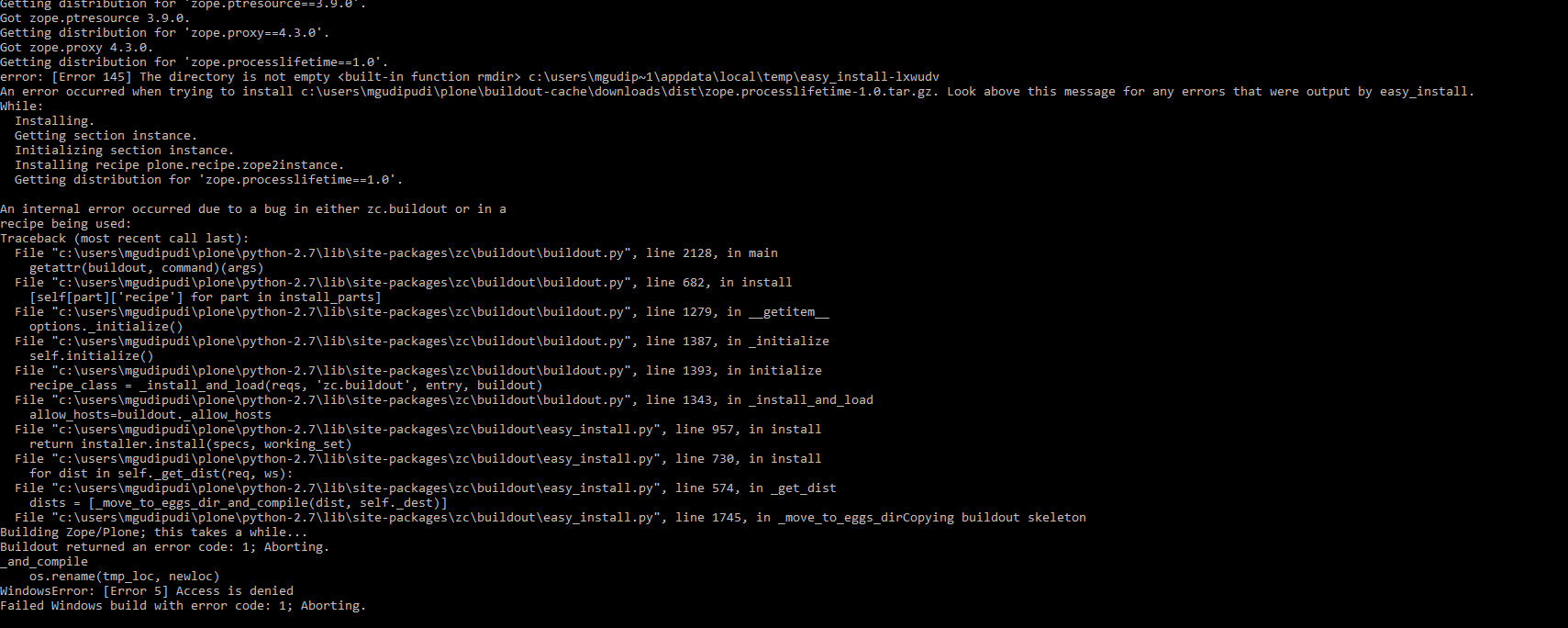 Please help me resolve this issue and install plone successfully on my machine.
thanks,
Manikanta Gudipudi