Sorry if ranting, in the past week I spent some time attempting to implement SSO on Plone6 and I'm a tad exhausted from the experience...
My scenario is as follows:
intranet on Plone6 classic
users who are signed in to their (Windows / Mac / Linux) workstations with their organizational M$ Active Directory credentials
My goal is to have these users log on automatically to the Plone instance, given that they are already logged in to their workstation. i.e. very much along the lines of Matt Hamilton's presentation: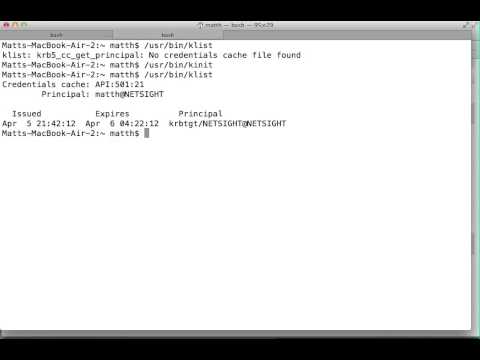 I was able to get quite far (in retrospect very quickly) using pas.plugins.ldap - where the plugin lets me select specific AD groups and give these users specific Plone roles. These users can now log in to Plone using their AD credentials. Nice!

Next, I looked at collective.saml2 using AD Federated Services. This implementation actually requires three servers: a domain controller with the AD FS role, a windows web application proxy on a different server, and finally Plone as the service provider. After a lot of stumbling on my part, I was finally able to let Plone redirect the user to the IdP where they are prompted with a login prompt... (After which the process fails because the M$ SAML2 consumer requires my Plone server to be reachable over https). Summary: too many complicated prerequisites, new introduction of points of failure, future maintenance hassles (certificate renewals, etc). Despite the wonderful work on dm.zope.saml2 and collective.saml2 to make the concept even work, this is where I give up.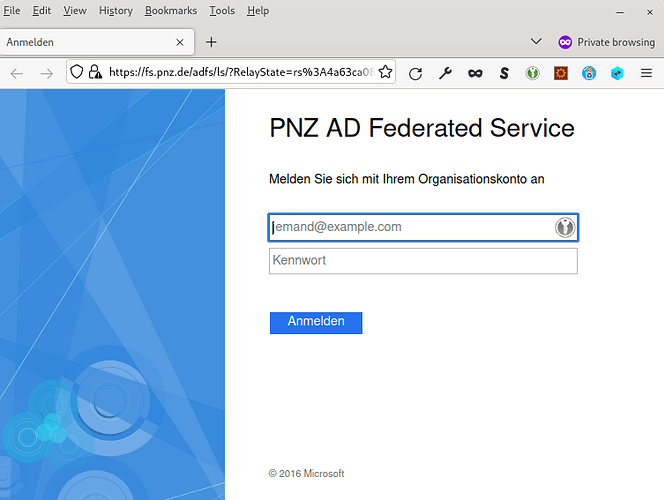 But, seeing the login prompt after being redirected by Plone made me wonder if I'm not "doing it wrong".
Since all I want is this:
nm@pnz.de@kallisti:~$ klist
Ticket cache: FILE:/tmp/krb5cc_1820201182_HXGejL
Default principal: nm@PNZ.DE

Valid starting       Expires              Service principal
27.11.2022 14:13:06  28.11.2022 00:13:06  krbtgt/PNZ.DE@PNZ.DE
	renew until 28.11.2022 00:13:06


to translate into me being logged in to Plone, exactly as was demo'ed 10 years ago.
Any ideas?