I use pp.server.plone and phantomjs to generate PDFs for a 'book'.
After upgrading the server, for unknown reasons the book view splits images on two pages, while the chapter view does not. They use the same CSS file.
The book view is just a tal repeat, so I find it quite odd, especially since I tried with both the templates and CSS from a year ago and it 'does the same':
<div tal:define="obj item/getObject;" tal:replace="structure obj/@@ebook_chapter_view | nothing" />

Any suggestion on how to troubleshoot this ?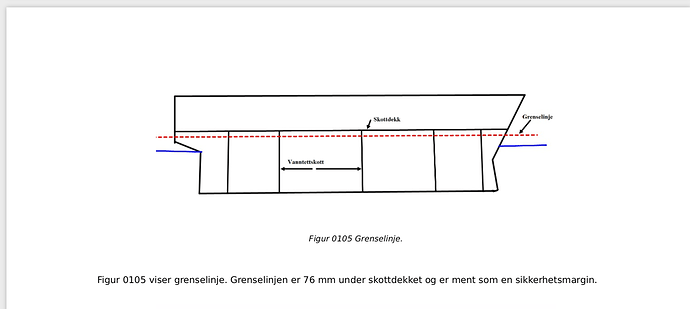 Book view top (repeat loop of chapter view) and chapter view bottom