Hey all,
I just ordered my official PloneConf 2021 T-Shirt at https://store.plone.org - to be delivered just in time for the conference.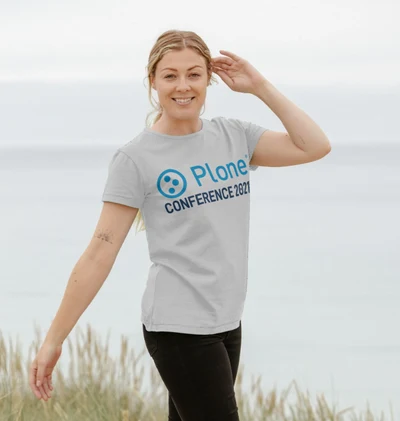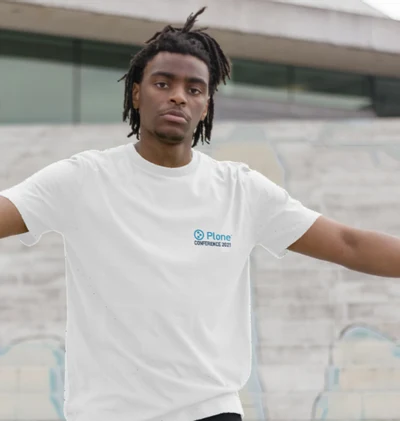 The shop was built on the TeeMill platform by the Plone Marketing Team, and we will be adding more Plone themed gear over the coming weeks and months. A news item, tweets and other more official announcements will surely follow soon. As we made an extra effort to bring the site online before the conference, and shipping from the UK (to Germany in my case) might take from 4 to 9 days, you might want to order yours ASAP...
Just a side note: the Plone Foundation provides all items in the store without any markup. All clothing items are high quality certified organic products, made from post-consumer remanufactured organic cotton and organic cotton in a renewable energy powered factory audited for a wide range of social and sustainability criteria.
Norbert