For editing the Barceloneta theme and changing some colors, I tried to copy it. But I can't open the TTW-Editor for the copied Theme.
As you can see in the pictures there are some problems with the patterns and getting the resources.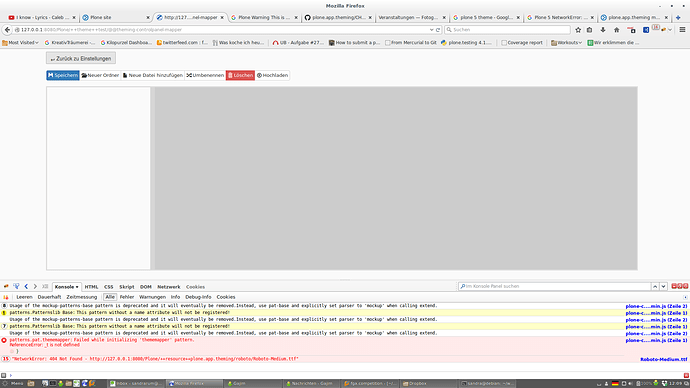 Does anyone has the same problem and knows how to solve it?
Sandra Rum