Plone Conference 2023
Welcome to Plone Conference 2023, October 2-8! Start planning your trip to Eibar, Basque Country, and check the new site, built on Plone 6 https://2023.ploneconf.org/
The conference will be organized by CodeSyntax
For any questions, please contact the organizers by:
https://2023.ploneconf.org/contact-form
Taking place over 7 days, the conference will feature trainings, keynotes, talks, open spaces, sprints and social activities.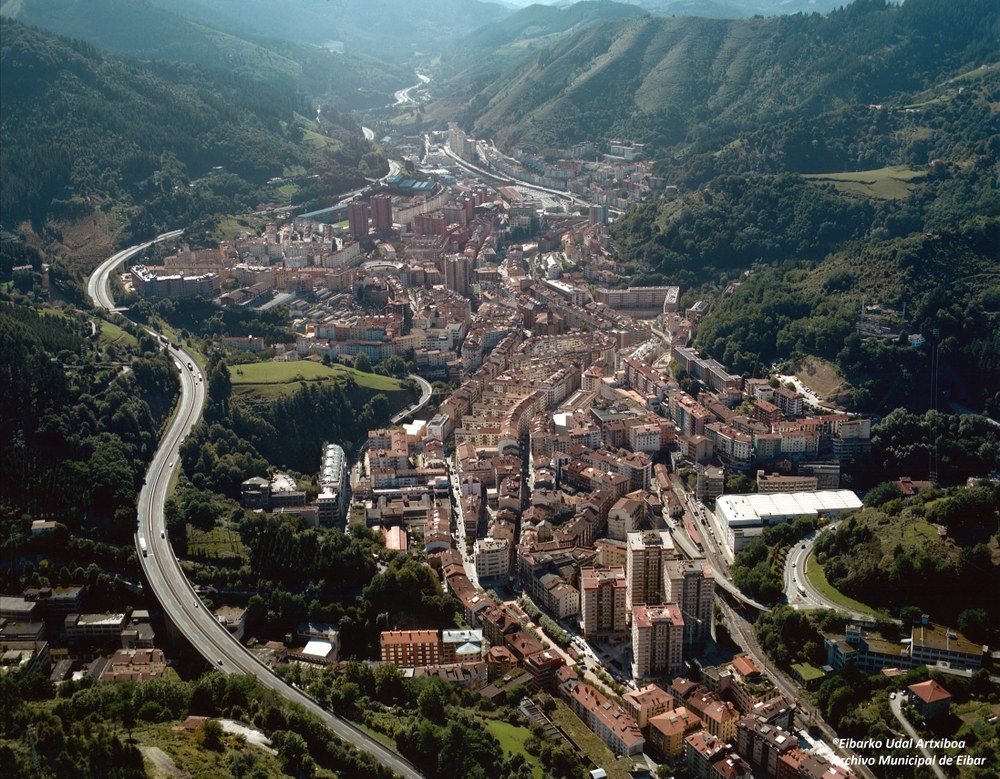 Travel
Eibar is located in the heart of the Basque Country, between Bilbao and Donostia-San Sebastian.
Bilbao is one of the biggest airports in northern Spain. It offers many international flight connections with Europe's most important air-hubs, such as Frankfurt, Munich, Paris or London. It is also very well connected to Madrid and Barcelona, the most important airports in Spain.
Using this airport is the most convenient way to get to the Conference by plane.
https://2023.ploneconf.org/travel
Accommodation
Eibar does not have too many accommodation options, and knowing that all too well, we have booked several hotels so that all the attendees can stay in the same place.
https://2023.ploneconf.org/accomodation
Stay tuned for more info!