Join the 2021 online edition of the Plone Conference, the annual event about the Plone CMS, Zope, Guillotina, Pyramid, and Volto. Get your early bird tickets now with discounted prices, only 25$ and 75$ per ticket!
https://2021.ploneconf.org/tickets
Benefits
100% online conference, join from anywhere!
Access to two days of training sessions
Access to three days conference
50+ presentations
Exclusive access to videos for 30 days
Interact with speakers, sponsors and attendees
Join the community sprints
Grab your ticket today!
Discounted tickets, available until September 30th 2021
https://2021.ploneconf.org/tickets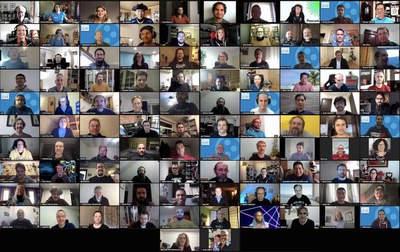 PS. You can also join Plone Conference Fanzone/Sprint at Sorrento, Italy! Read more at Plone Conference Fanzone Sorrento 2021 — Plone: Enterprise Level CMS - Free and OpenSource - Community Driven - Secure