I've started working on a new project with:
Plone 4.3.5
plone.app.contenttype branch=1.1.x
plone.app.multilingual 2.0a3
after upgrading to latest Plone 4.3.x and p.a.multilingual 2.0.x the language root folders behave strange. I cannot sort some of the items and if I rename items inside, they get a "-de" appended (multiple times after each rename action) ... also the ZMI shows various "portal_xxx" tools inside the LRF.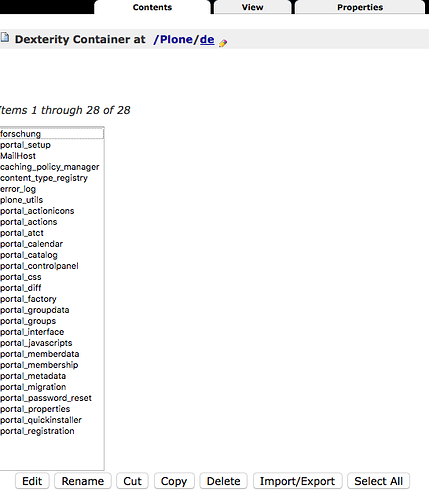 Anyone encountered the same problems or has any hints how to solve this strange problem?
Thx