When I create a new File in Plone 5.0.7 and attach a file, it's mime icon is displayed but only in the Edit mode. In the View mode Plone cannot find the icon file. It does not matter what file type I attach.
E.g. for PDF file, in Edit mode I can see the icon, it's path is /pdf.png.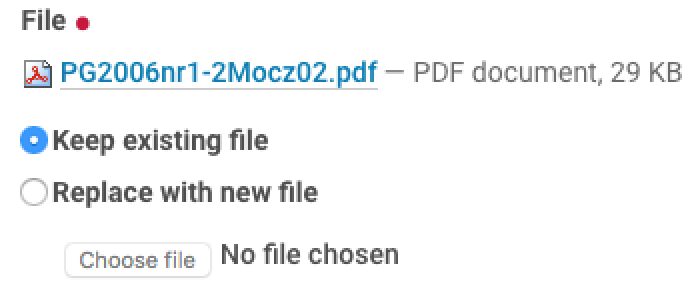 When I switch to View mode, it's path changes to ++resource++mimetype.icons/pdf.png which returns 404 Not Found error.