I tested an installation of Plone 5.2 from scratch using Python 2.7. I noticed the login portlet is not working correctly. I get the sidebar as if I am logged in, but the main window shows the login dialog. (see screenshot)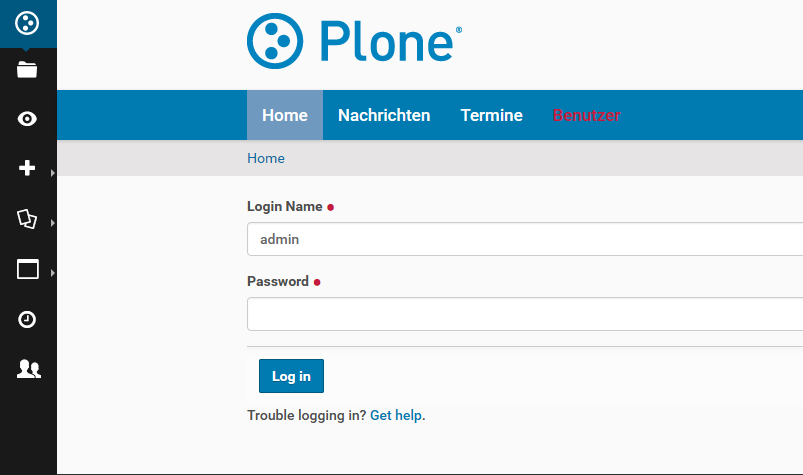 Using the login form works as expected.
EDIT: I tested again with Python 3.6 on RHEL 7.7, same result.