I successfully installed Plone 6.0 classic, I followed : Installation — Plone Documentation v5.2
Installed on umbuntu 20 .
I am comfortable running buildout (esp Plone 4); however, now i can't find the location of the Plone installation.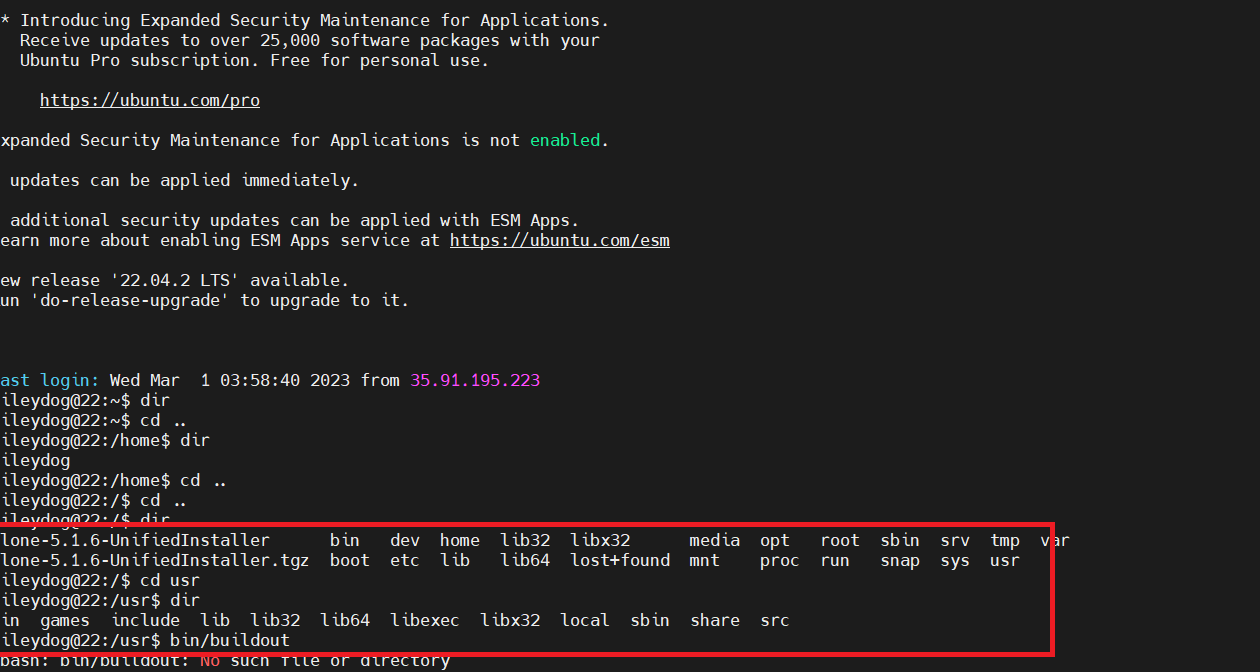 can someone help me out. i want to be able to install products and such
Thanks for your time.
.