Another teaser: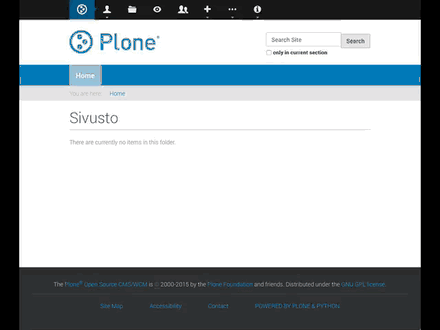 This time we are adding a new event, which has a Mosaic Layout as its default view. That's why see Mosaic's "Custom layout" already on the add form. The editor gets its default value from the configured default layout. Because the default layout already contains most of the fields, most of the even field can be filled in-line in the editor.
Also this time those fields are configured "non-removable" and "non-movable", so even the layout is "customizable", those field must remain in their places (unless user goes into browser developer tools to rewrite the HTML in the editor).
I'm surprised, how well the in-line editing already works, but the fields are still a bit hidden and tab navigation has some issues (mainly that tiles are not properly focused). Generally, I have mixed feelings about it. When it works, it's awesome, but when it's not perfect, it might be an annoyance.
I hope sprinters at Arnhem Sprint could look into it, and evaluate, if it can really be made good enough.