I'm in the process of setting up a new site, based on Plone 5.
The idea is to have a index site like: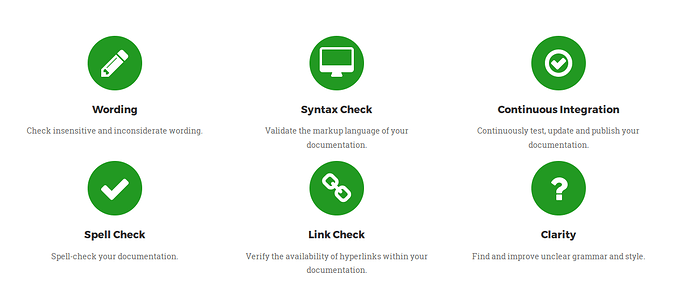 The 'content' of these 'boxes' will change from time to time, but not very often.
I played with mosaic and with cover, and was able to have something like this with both add-ons.
Question:
Which one of the both is better suited for those a use case ?
Thanks !