I'm looking for the simplest way to add a clickable event url to my Mosaic Layout.
Default standard non-mosaic layout
The default event view associates the event url with a link to the event's external website.
see screenshot: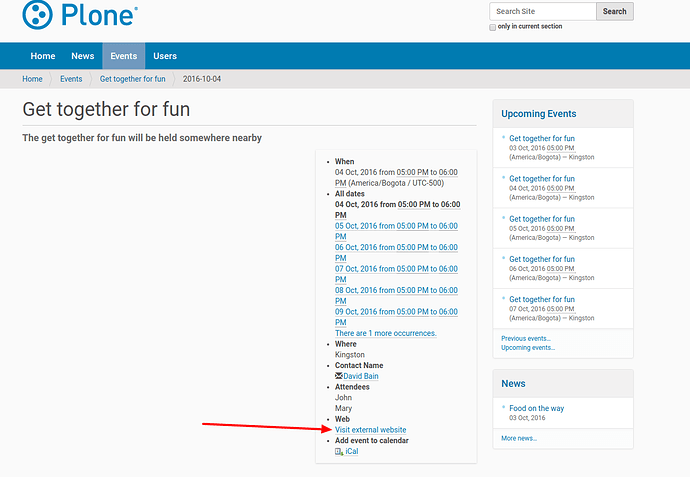 My Custom Mosaic layout
When I use the event URL field on my Mosaic layout, instead of returning the hyperlink as expected, it returns the plain url
see screenshot:

I can most likely work around this with a custom rapido tile, but that's a lot to expect from the average site manager.
Am I missing something?