On June 26-30, 2023, welcome to Plone Midsummer Sprint 2023 in Jyväskylä, Finland! Organised by long time Plone users at University of Jyväskylä , we can use great facilties in a good location near city centre.
In addition to sprinting, we will organise some activities during the week, and share recent developments from the university of Jyväskylä regarding Plone 6 use cases.
Sprint theme is modestly put: "Hyperautomated, Enterprise Enhanced Plone"
Here are some topics:
Enterprise Plone Enhancements
Hyperautomation with Plone
Playwright acceptance tests for Plone
And of course your own topics!
Read more at:
Or check the World Plone Day video about the sprint: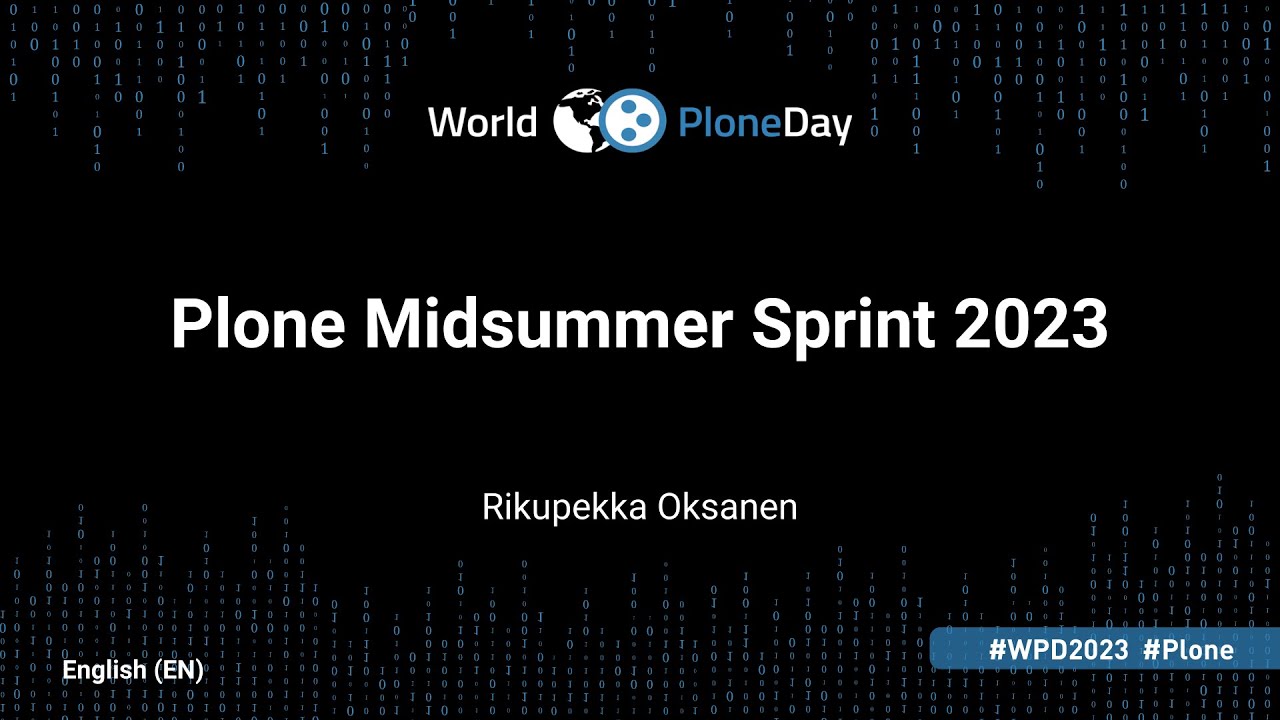 For any questions, ask Rikupekka Oksanen rioksane@jyu.fi or ping me in Discord with Rikupekka#0701.