Hi there,
I am new to plone and I am very new to all of this website development stuff.
I have followed all of the instructions from the plone installation page.
After installing all of the recommended programs e ran CMD as administrator and typed "variant up".
It took some time nevertheless at the end there was a successful installation message.
The problem is that i do not know where to go from here. Whenever I type any of the commands shown on the installation page I just get a message saying that it is not an internal or external command.
I cannot get to the http://localhost:8080 page.
I also tried running VM Virtual box but i get an error message.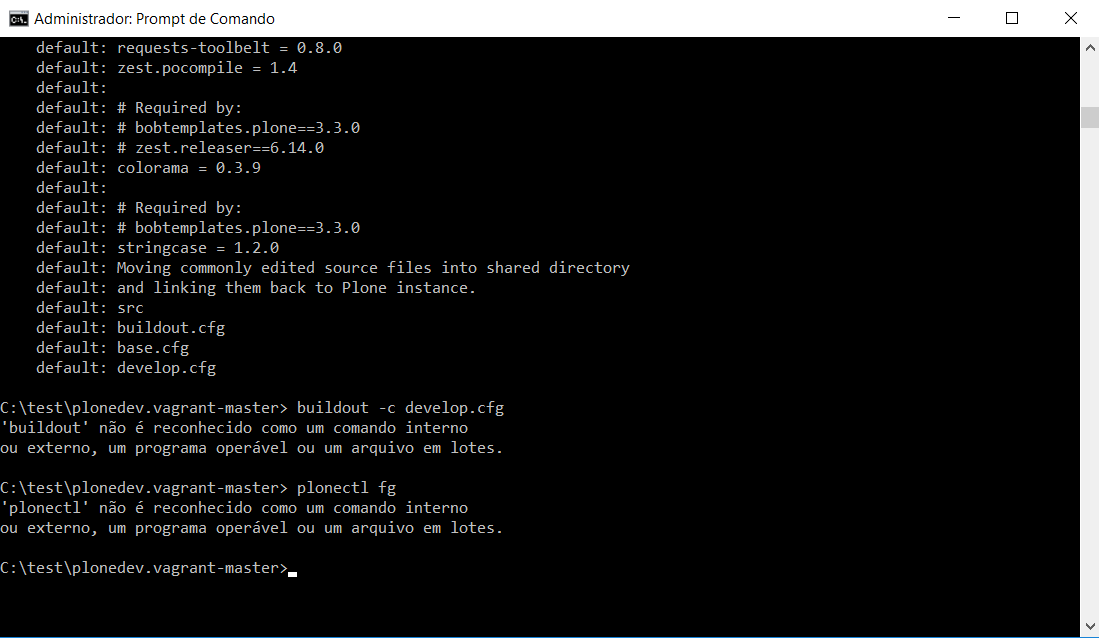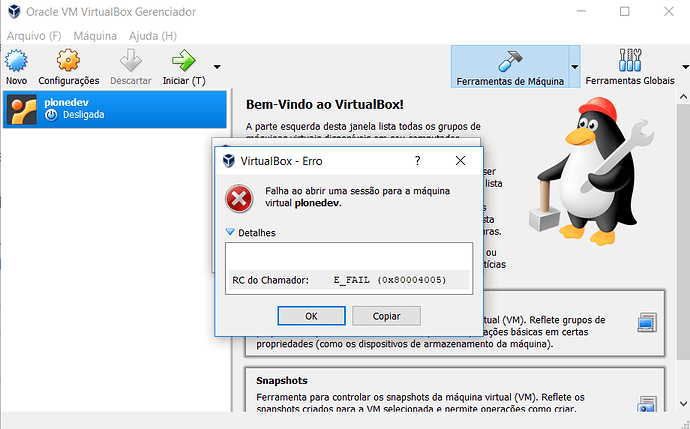 I hope I can get some help.