I know that portal_quickinstaller is halfway out the door, i.e. almost deprecated.
But out of curiosity, I went to look at it after an upgrade to 5.2, and found this: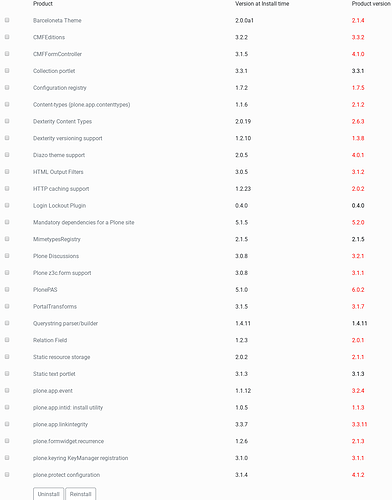 Notice that the only custom thing there is the Login Lockout Plugin, everything else is stock.
By contrast, on prefs_install_products_form, I see: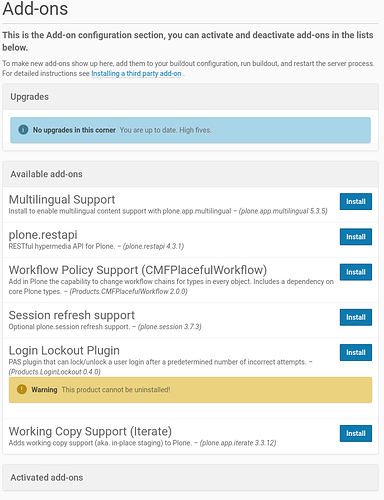 Notice No upgrades in this corner, and there is nothing under Activated add-ons, even though Login Lockout is listed as installed in portal_quickinstaller.
But apart from that, are the numbers in red in portal_quickinstaller a cause for concern? i.e. some upgrade steps that still need to be run?
I'm not sure if there is an issue here that needs to be filed.