Hello Community,
Working with Plone 5.02a has been fun! One aspect I would love to be able to change is the theming. I noticed there are some parts of the Plone that lack css. Today, I copied the css for barceloneta.css and placed them in the plone barceloneta.css file on chrome. The style completely changed. Parts that had not had formatting before did.
Use Chrome's Dev Tools, I made Plone 5 look like the following: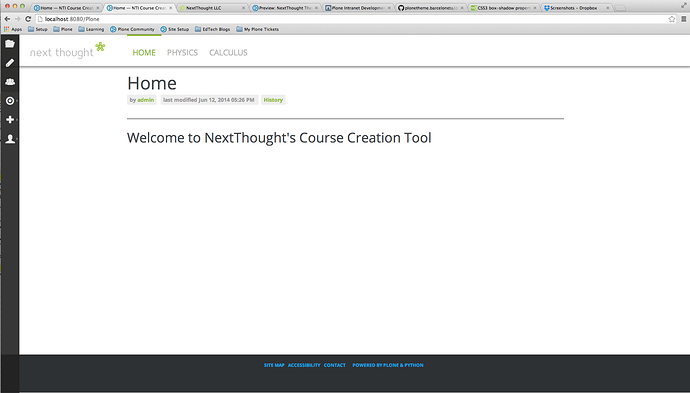 However, I can not save any of this work or make it to where the theme is this. I saved all of the files so I could potentially use my changes if I learn how to create a custom theme.
Any ideas or suggestions on how to edit the css would be excellent!
Because editing a theme right now looks like this: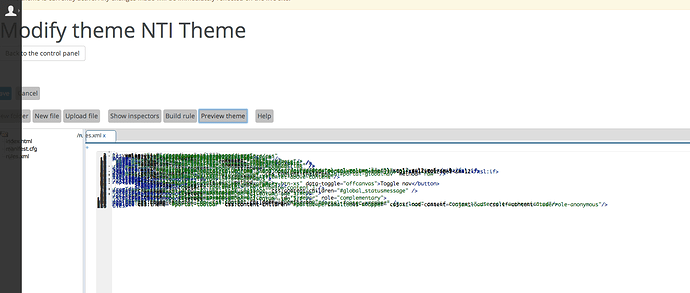 Yes, I did create a ticket at dev.plone.org https://dev.plone.org/ticket/14198
You can not activate a theme that is copied either.