I'm currently trying to modify the background image for a project in which I'm using a copy of the plonetheme.spot theme. I'm using the technique described at https://github.com/collective/plonetheme.spot/blob/master/docs/index.rst. That is, upload a new image, which in my example is a simple gray scale image called called test.jpg, and then through renaming have it become header-bg.jpg, which is the name that plonetheme.spot assumes for its default background image.
I seem to be able to upload my image through the theme modification page.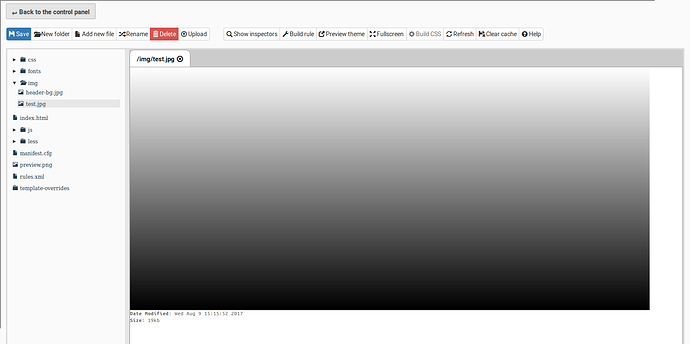 I then click the Save button in the theme modification page. But when I leave that page momentarily to go back to the control panel and then return to the theme modification page, the test.jpg is listed by name in the img folder, but the image itself apparently can't be found and/or displayed, as indicated in the following screenshot: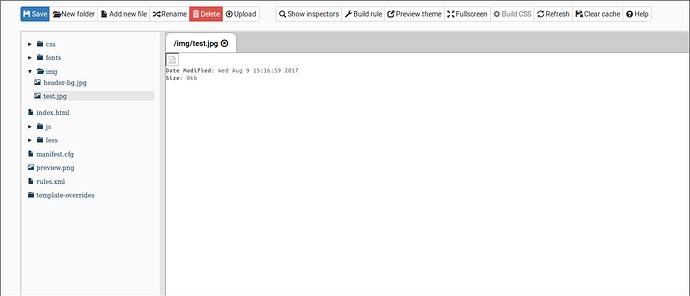 Until I get past this problem of having changes made in the theme modification page apparently not saved correctly, I'm somewhat stymied in my ability to go further.
Any advice is appreciated.
Thanks,
Tom Naps