Hi,
I am using Volto with Plone and wondering if it is possible to shadow the input form for a component.
I have a Content Type defined in plone and when I go to add the content type it looks like this -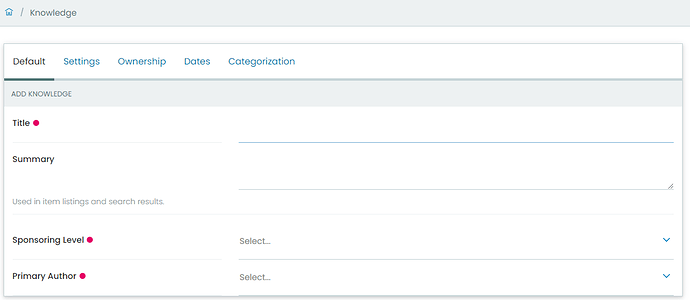 I would like to be able to either customize this or replace it altogether with a new component due to some requirements where we need to do some fairly custom things on the front end just for this specific form
I was looking at component shadowing but wasn't sure what component I would even need to shadow.
Is this possible?
Thanks!