This question is about rewriting external links.
I want external links to always pass users to a custom page (similar to the screenshot below) before moving them to the external page: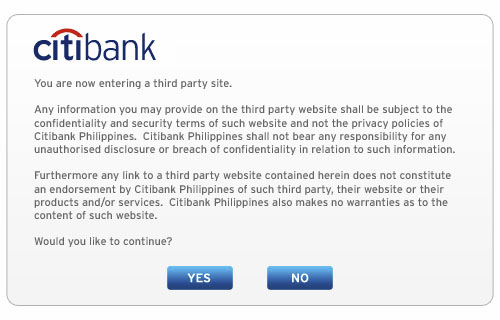 I figure the same mechanism that currently marks external links is probably able to also rewrite them.
Our team has already implemented a JS based solution but there has to be a Plone/Python way.