I've needed this for a bit so I've started to build out a UI kit in Figma.
This is going to be very useful in future projects.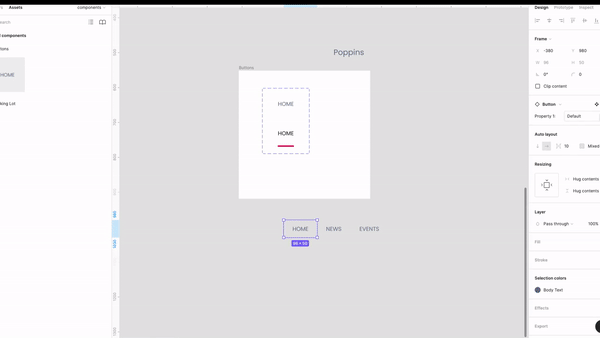 I'm aiming for something like this: Figma - Fintech dashboard | Prototype of a fintech dashboad landing page. Follow me on Dribbble This prototype was built fo...