Hello,
I have a Plone 4 installed with the following configuration:
Add-on Configuration
Disqus settings Disqus settings
JQueryUI JQueryUI
Social Bookmarks Social Bookmarks
Version Overview
Plone 4.3.11 (4314)
CMF 2.2.9
Zope 2.13.24
Python 2.7.12 (default, Mar 12 2017, 20:06:44) [GCC 4.8.5 20150623 (Red Hat 4.8.5-11)]
PIL 3.4.2 (Pillow)
There are some issues with the menus for logged-in members. For example, the edit and contents menu tabs do not change regardless of which is selected.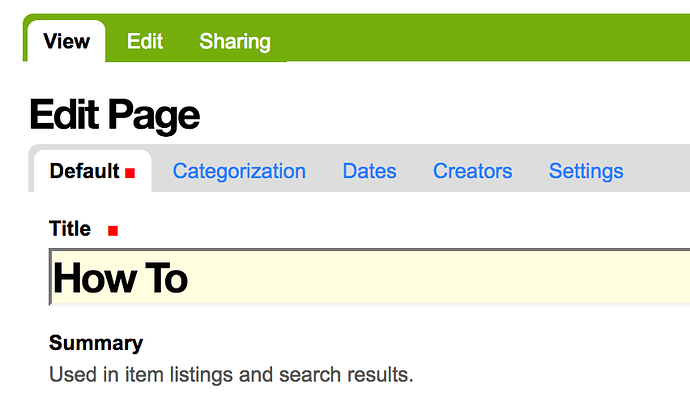 Also there are no "display" variables available in either "view" or "edit" modes.
Any help would be appreciated.
Thank you.
Norman