Hi all,
suddenly at front page, Content type "Aktuality" is displayed as link instead of list of actualities.
In Plone Site Setting UI, at "Types" i see Aktuality has workflow "Simple Publication Workflow". Changing workflow can fix it?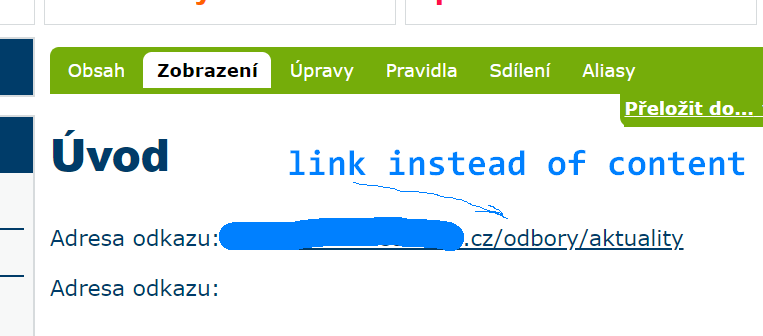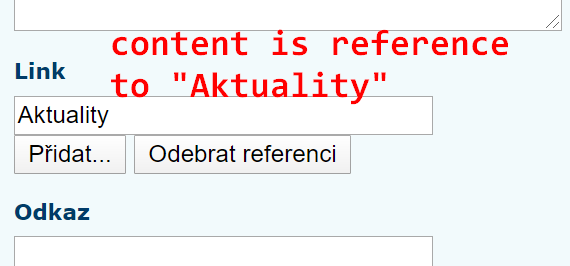 in ZMI, i see /portal_types/Actuality has fields: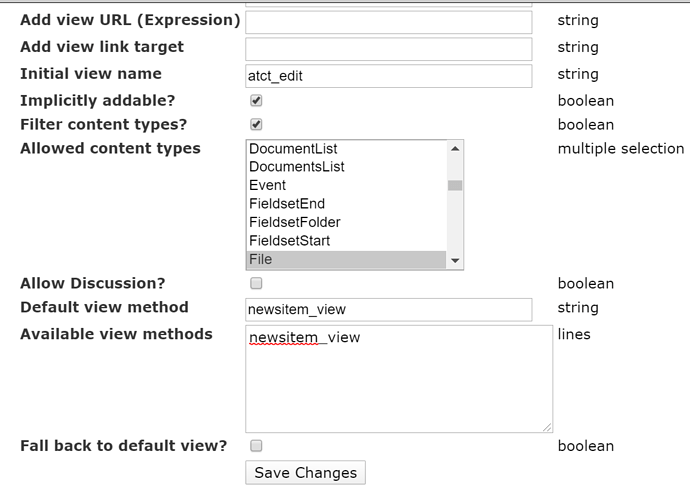 Please could you give hints?
Many thanks for your time.