I'm trying to track down the source of this bug. On a brand new Plone 4.3.6 site with only collective.listingviews as an add-on in the buildout.
After installing collective.listingviews to my Plone site when I navigate to the listing views controlpanel I see this: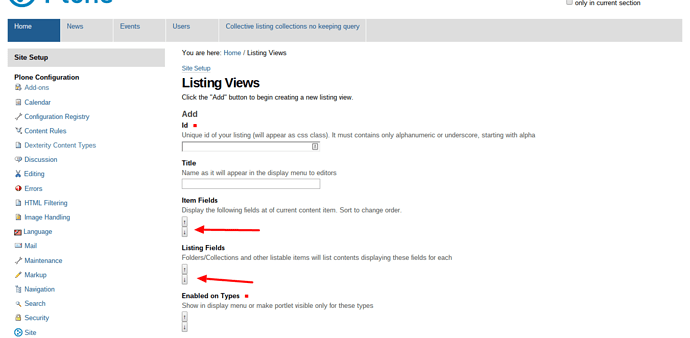 I tried on a new Plone 4.3.5 site and got the same issue.