I put myself into the role of a n00b trying out Plone 5. I visit my own Plone 5 demo site plone-demo.info.
First I downloaded business_casual theme and installed it. I am directly faced with a mixed-content issue and improper references to JS stuff.

After that I downloaded and installed the booster theme. Reducing the browser window size directly show me an obvious issue with the text colors or the background.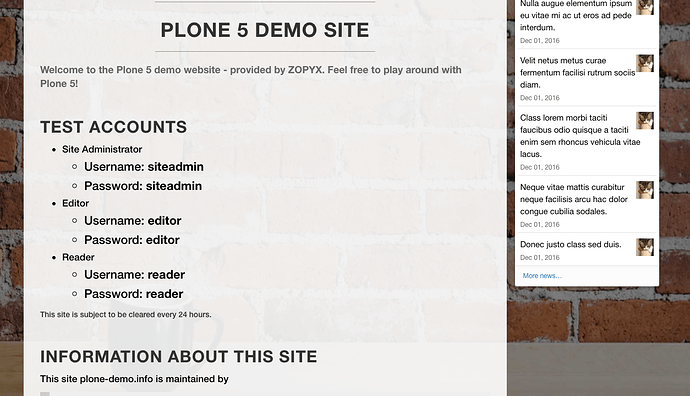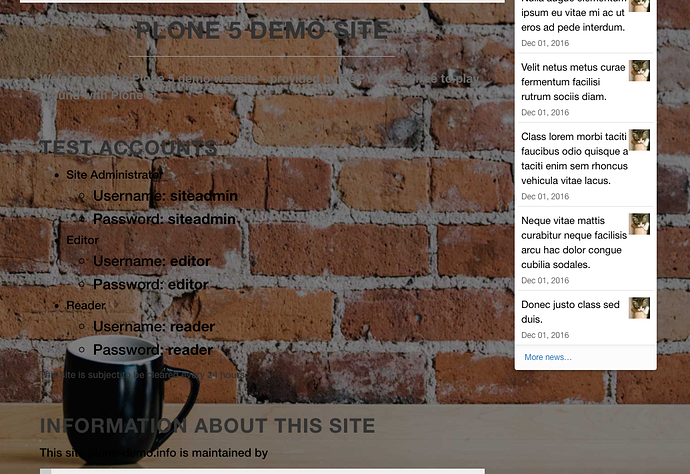 It took less than a minute to figure out both obvious easy-to-spot problems. This translates to: it takes less than a minute to distract a potential n00b from choosing Plone. It did not invest any more time for trying out the other
This lack and absence of quality control is currently symptomatic for the overall Plone 5 development.
It distracts potential new Plone users, it distracts existing integrators, it distracts existing Plone users.
The marketing for the themes is "five lovely mobile-ready themes for Plone 5,". In reality we deliver half-baked quality. Not only in this case but throughout the complete Plone 5 project.
-aj